Business Consulting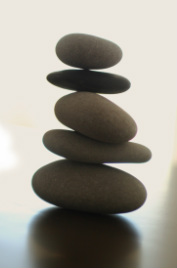 The Fitness Business is a true balancing act - you do not have to travel the path alone...Join the ZenLates Partner Program for the support you need on your wellness journey.
Partner with ZenLates™ Training Systems for business success. Let's work together to inspire others to fitness! Believe in the work and brand your product providing an integrated movement system that makes sense and delivers results. Offer a safe, effective and fun workout with every visit.
Are you just starting out and wondering how to make your Passion Profitable?? Have you been in business a while and struggling with client retention?? Reach out and connect for Results!
ZenLates™ Partner Program Includes:
2-hour initial consultation and evaluation of current business status.
3, follow-up sessions
Assistance with Website, marketing materials and a work-up for your business plan success.
Client training protocols and training session content
For studios - we offer in-house instructor training partnerships with profit opportunities, host a ZenLates™ training at your facility and receive between 10 – 20% of net profits in accordance with registrants.
Overnight accommodations and/or airfare can be worked into the training package.

Discounts available for on-site instructors.
---